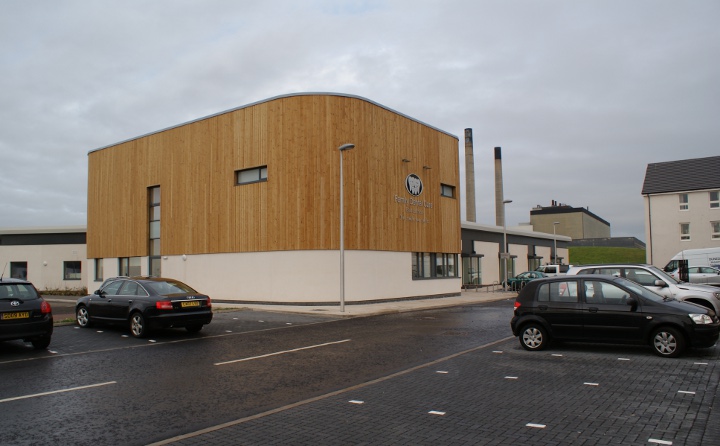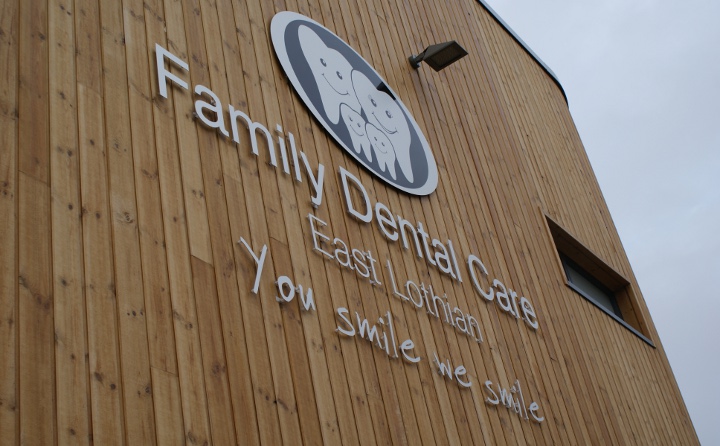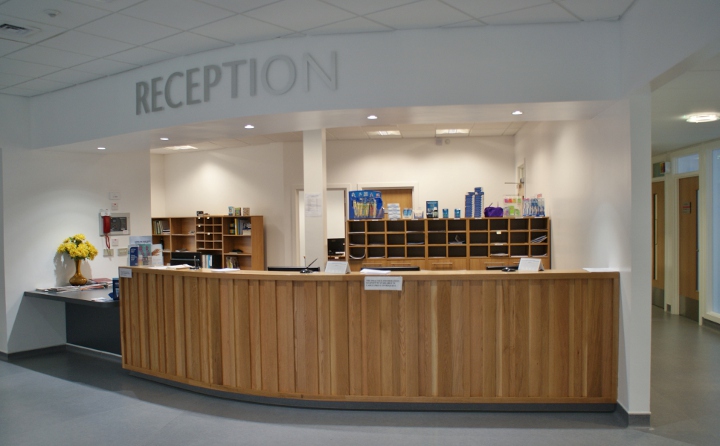 FDC is now only open for Emergency Treatments.
Emergency Treatments

Following the First Minister's announcement on 18th June we want to clarify that dental surgeries will only reopen for emergency treatments. Please only phone the surgery if you have a dental emergency.

We at FDC look forward to resuming normal practice as soon as Scottish Government allows us to. We sympathise that these restrictions will be frustrating for all our loyal patients. Thank you for your understanding.

Before Attending the Surgery

Please watch the video below before attending the surgery:



Out of Hours

If your problem is so urgent that it requires advice outside of surgery hours the phone 111.