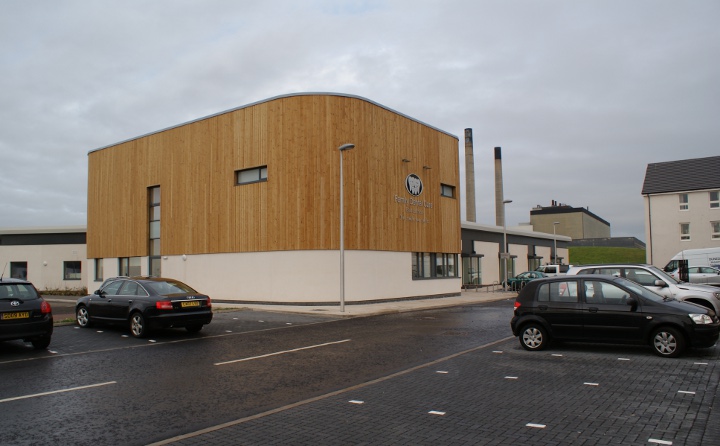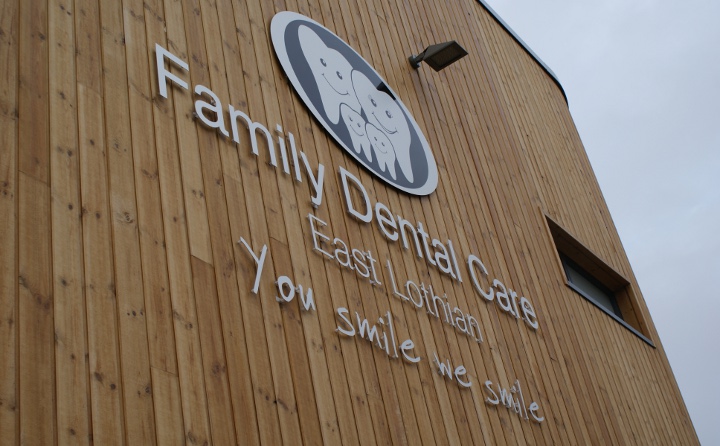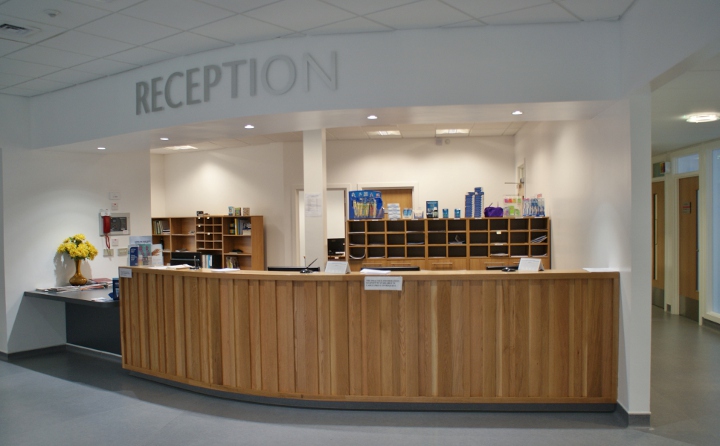 FDC is now only open for telephone consultations. We are closed for face to face consultations
Urgent Dental Problems
If you have an urgent dental problem please phone the surgery 01875811136.
Between 9-4.30 Mon-Fri a member of our dental team will then speak with you and advise.
If they think face to face treatment is required, arrangements will be made for one of the dedicated treatment centres to contact you to make an appointment.
Please do not try to contact these clinics directly. It can only be arranged through us.
Out of Hours

If your problem is so urgent that it requires advice outside of surgery hours the phone 111.
Routine Appointments

If you have scheduled routine appointments, these will be automatically cancelled until further notice.
Please check this page regularly for updates.
For all our safety please follow all government advice on day to day life.
We thank you for your understanding in these difficult times.
From all the team at Family Dental Care