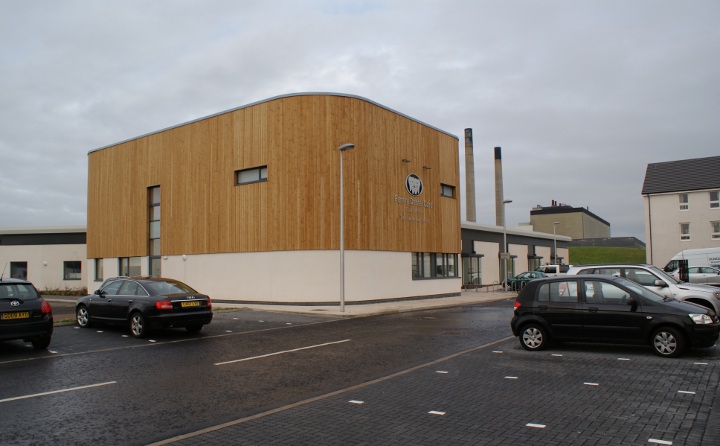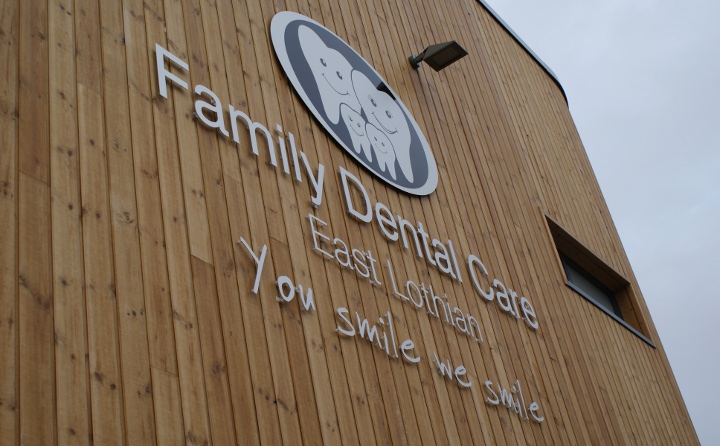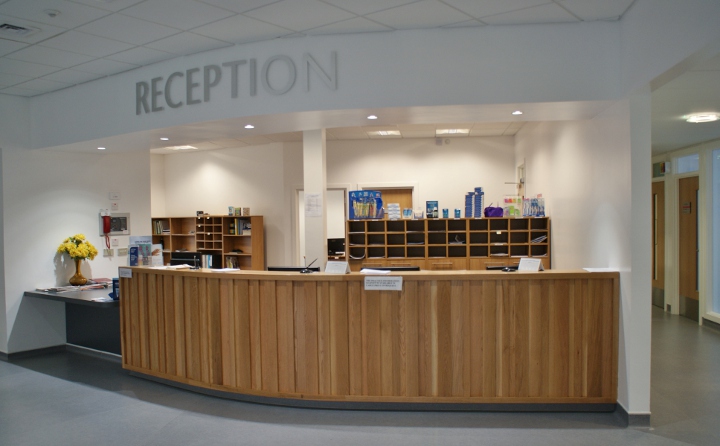 Update
Following Government Guidelines we can now offer some NON NHS treatments which involve aerosols (AGP) such as fillings and crowns. We can also offer limited NHS aerosol (AGP)emergency treatment.
Please contact us to discuss your needs.

Before Attending the Surgery

Please watch the video below before attending the surgery:



Out of Hours

If your problem is so urgent that it requires advice outside of surgery hours the phone 111.